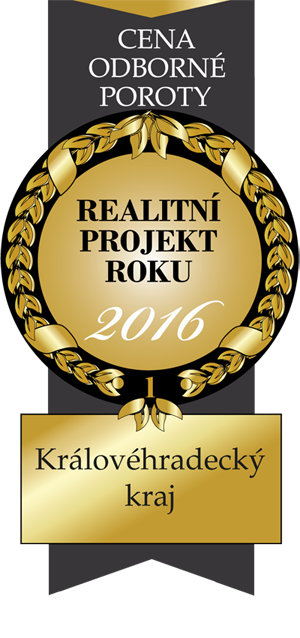 Current events:
18. October 2018 | Aktuálně ze stavby + foto - Copy -
PROJECT- APARTMENTS IN KRKONOŠE

Are you wondering whether to buy an apartment in the mountais? Here are some arguments why to invest whith us.



Post Residence is in Pec pod Sněžkou

and offers 22 apartments.


Combination of investment and private use

Net profit of 6 to 7% after deduction of all costs

Stable revenue


The possibility of VAT deduction at rate of 15%

Sale of an apartment is only one part. We are ready to do:

Purchase agreement

Financing up to 100% of the property

Interior planning and completing


Managing your property

Advertising, leasing and any other further service connected to renting.


High quality of used materials. Each apartments has a terrace or a balcony, a parking place and storage. The restaurant available there on the ground floor for your perfect comfort.

Apartments are located opposite the ski lift to Javor mountain.

Splendid resort for winter and summer holiday. The resort of Pec pod Sněžkou offers wide range of children activities.

Individual approach, all our service is optional.